Let's face it; there is a lot of talk about how much protein you need in your diet to keep your body strong and healthy. According to the United States Recommended Daily Allowance (USRDA), the recommended amount of for the average adult is 0.8 grams per kilogram of body weight daily. The problem with this recommended amount is that it doesn't take into account the daily nutritional needs of the physically active adult according to a report published by the National Institutes of Health. We recommend 1 gram of protein per pound (lb) of your lean body weight.
Physically Active Adults Need More in Their Diets
People who are much more active, like Crossfitters and people who do High Intensity Interval Training, require much more protein than their less active peers; in some instances, an athlete may require twice the daily amount.
The purpose of having high levels of protein in your diet is to repair damaged cells and tissue, promote growth, synthesize hormones, and fuel the body's metabolic activities. Evidence has shown that increasing consumption during specific times, i.e. before, during, or after exercise offers several benefits, including:
Faster recovery

Improved immune function

Promoting and maintaining lean body mass
The timing and intake of protein is beneficial to all types of physical exercise, including anaerobic, endurance, and strength training.
Age is a Factor
Adults require more protein in their diets as they age. It was once believed that increasing these levels was too risky for older adults. However, it is now been proven that a higher amount of protein is needed, as well as calcium and D vitamins, for seniors to build and maintain muscle health.
Getting More in Your Diet
Most people consume a large helping of protein with dinner, but don't eat much protein with their other meals. However, the most efficient and beneficial way to deliver the necessary protein is to spread it out throughout the day and try to fit it in at every meal, actually decreasing the amount consumed near the end of the day.
There are many foods that are packed with protein that can be eaten at various times throughout the day, including eggs, chicken, fish, or beef.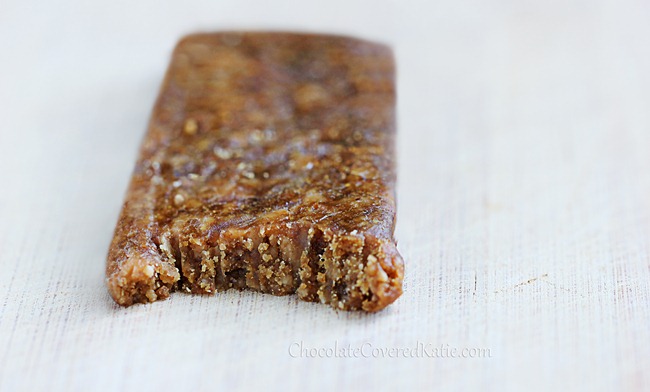 Some people's busy lifestyles may not allow enough time to pack each meal with the protein they need to perform at optimum levels. That's where supplements come in; Jax Nutrition offers various protein supplements that help you maintain your nutritional needs according to your activity level. Try a meal replacement shake with added amino acids before you work out to help you maximize the benefits from your protein. Some other helpful protein supplements Jax Nutrition carries include:
Balanced nutrition is not one-size-fits-all. It is tricky and unique to each individual. Jax Nutrition offers personalized meal plan programs and nutritional strategies to help you achieve your desired fitness and wellness goals. Contact us online or visit one of our two Jacksonville locations today to get on track with your nutrition.